Who Are We
GERIMOB is a company specialized in condo, lease and real estate management, wishing to meet the need for efficiency, transparency and professionalism in a growing and developing industry.
Areas of Operation
With headquarters in Pinhal Novo, but expanding to the entire region of Setúbal and Lisbon, we offer a set of solutions which makes us a national reference capable of efficiently meeting the needs of your condo.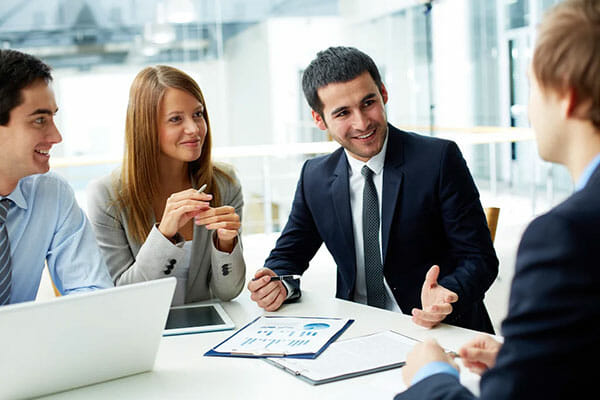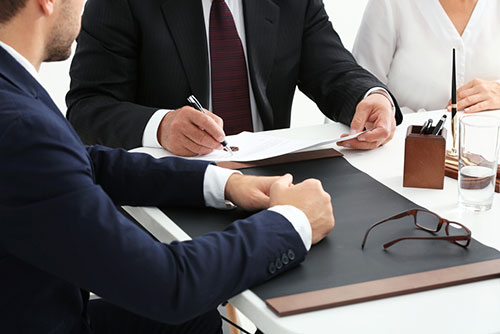 Condo Management
We offer a regular, trustworthy and efficient administration service. Online access to financial and accounting data for your condo.
Because we wish to maintain strong bonds with our clients, we prioritize regular contact with condo residents. We want to work with you every day, side by side, for incidents and questions never choose a right time to appear.
Leases
A lease is a good investment but the legal obligations it requires demand great availability and legal knowledge. You can count on us.
Real Estate
Trust our experience in mediation to fulfill your dreams.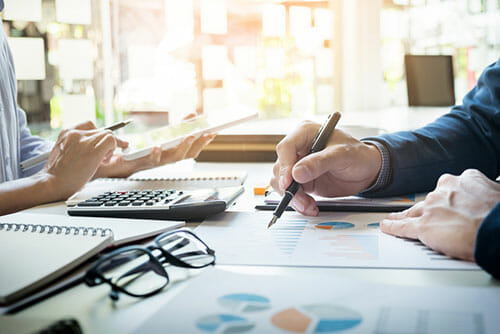 What People Say
Testimonials
[testimonial_slider][testimonial client_name="Inês Guerreiro" title_client="Satisfied client" imagelinks="http://miami.wpestatetheme.org/wp-content/uploads/2014/05/2015061011_BelsherRes_021-525×350.jpg" testimonial_text="I had the imense pleasure to meet Mr. Portela whom I consider an excellent, very focused professional. I was specially impressed with how he showed he cared about my personal needs which helped me build a relationship of trust with him. Eduardo, with his strong personality, has the capacity to make both the buyer and seller feel that a deal is worth it and made, in my case, the experience absolutely positive. I've been recommending Mr. Portela to friends and accquaintances and I won't, for sure, lose him out of sight!
" testimonial_back_color="#f2f2f2″ testimonial_type="3″][testimonial client_name="António Ferreira" title_client="Satisfied Client" imagelinks="http://miami.wpestatetheme.org/wp-content/uploads/2014/05/2015061011_BelsherRes_001-525×350.jpg" testimonial_text="With GERIMOB we can find more adequate solutions to our condo. I would like to emphasize the proximity and empathy shown throughout the process." testimonial_back_color="#f2f2f2″ testimonial_type="3″][/testimonial_slider]
Subscribe our Newsletter
Stay in touch