Administrative service
Constitution of the Condominium;
Elaboration of the Internal Regulation if it does not exist;
Execution of convening notices for general and extraordinary meetings of joint owners and presidency at the meetings;
Execution of the decisions taken at the joint owners' meetings;
Check for the existence of compulsory insurance;
Collection and organization of all documentation related to the building;
Legal Support – The stability of the relations between owners is a fundamental factor for the proper functioning of our company;
Debt recovery – We have a wide experience in this area, which together with the competence of the lawyers with whom we work, allow us to obtain excellent results.
Accounting
Request of the building's taxpayer card;
Opening of bank accounts on behalf of the condominium;
Collection of quotas and issuance of receipts;
Creation of the annual budget;
Annual accounting report;
Issuance of notices and receipts for the collection of quotas;
Issuance of billing notices for overdue quotas;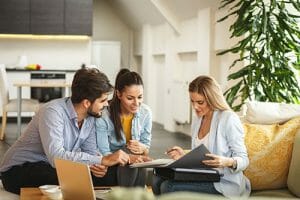 Technical services
Carry out contracts with the various services (water meters, electricity, elevators, maintenance, among others).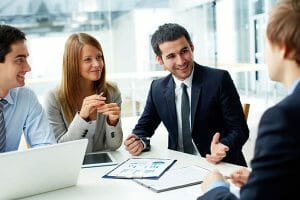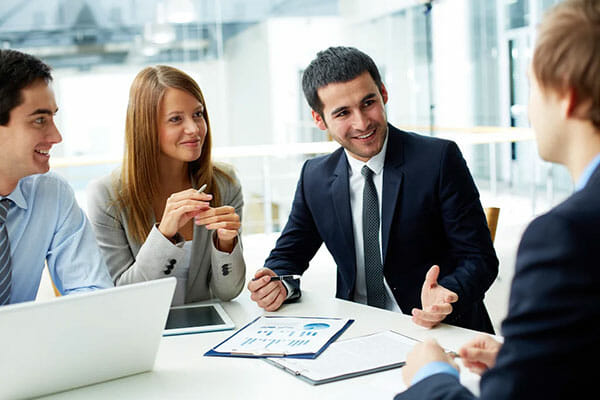 Control/inspections
Periodical visits to the building;
Inspection deadline control of the gas installations in common areas;
Inspection deadline control of the elevators;
Checking the proper functioning of the necessary external services of the condominium;
Supervise the execution of necessary maintenance.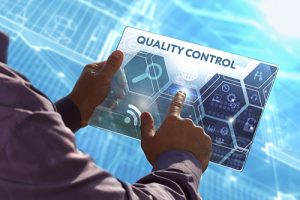 Cleaning
Gerimob has partnerships with cleaning companies which guarantee the best solutions regarding the management of common areas.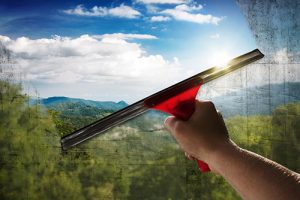 Free support
We provide clarification and we mediate issues related to the common areas of your building.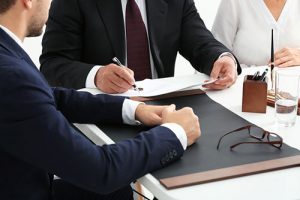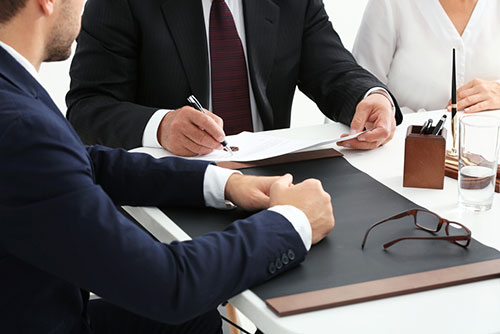 Support to owners
Internet access to the accounting and financial information of your condominium;
Multiple options at your disposal to make the payment of your quotas in a simple and comfortable way.