Who Are We
GERIMOB is a company specialized in condo, lease and real estate management, wishing to meet the need for efficiency, transparency and professionalism in a growing and developing industry.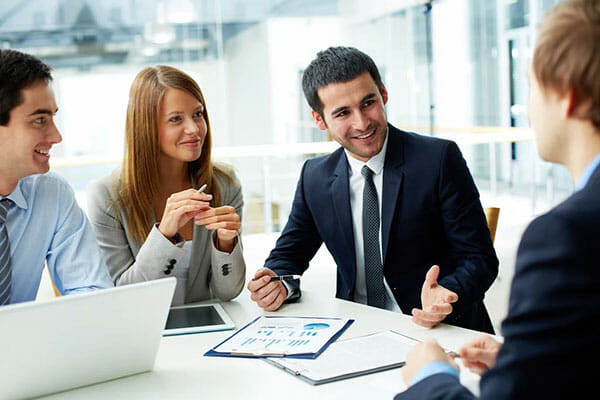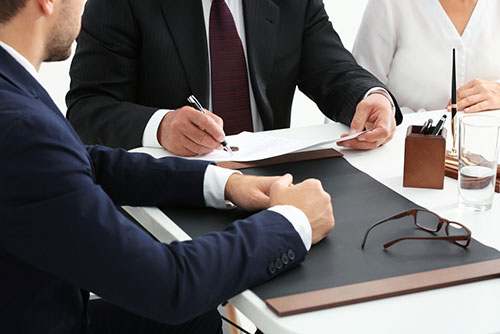 Condo Management
We offer a regular, trustworthy and efficient administration service. Online access to financial and accounting data for your condo.
Because we wish to maintain strong bonds with our clients, we prioritize regular contact with condo residents. We want to work with you every day, side by side, for incidents and questions never choose a right time to appear.
Leases
A lease is a good investment but the legal obligations it requires demand great availability and legal knowledge. You can count on us.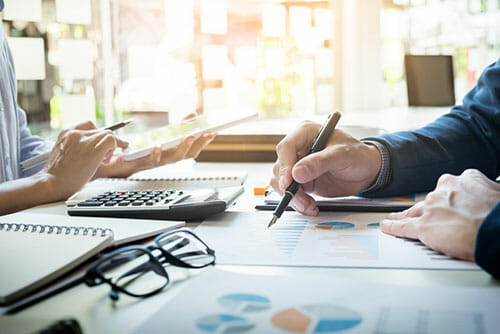 What people say
Testimonials
Tive o enorme prazer de conhecer o Sr. Eduardo Portela que considero um excelente profissional, absolutamente focado, e acima de tudo, pela adaptabilidade ao cliente.
O Eduardo, com o seu excelente trabalho e personalidade tem a capacidade de fazer com que o comprador e vendedor sintam que é o negócio certo e tornou todo o processo uma experiência absolutamente positiva.
Tenho recomendado o Eduardo a amigos e conhecidos. E, com certeza, que não o vou perder de vista!